ODESSA – Lowe's Home Improvement chose the city of Odessa as one of its 100 Hometowns winners.
The 100 Hometowns program is Lowe's impact project program that funds 100 different community-based endeavors across the U.S. as part of its 100th birthday celebration. Odessa was only one of three areas chosen as a 100 Hometown recipient in the Pacific Northwest.
Project nominator Terri King says Lowe's donated $68,000 to help renovate Odessa's Old Town Hall. The historic town hall houses a senior citizen center that was in dire need of being modernized. Renovations included new flooring, construction of a large door to open the space, new lights, new appliances, and electrical upgrades.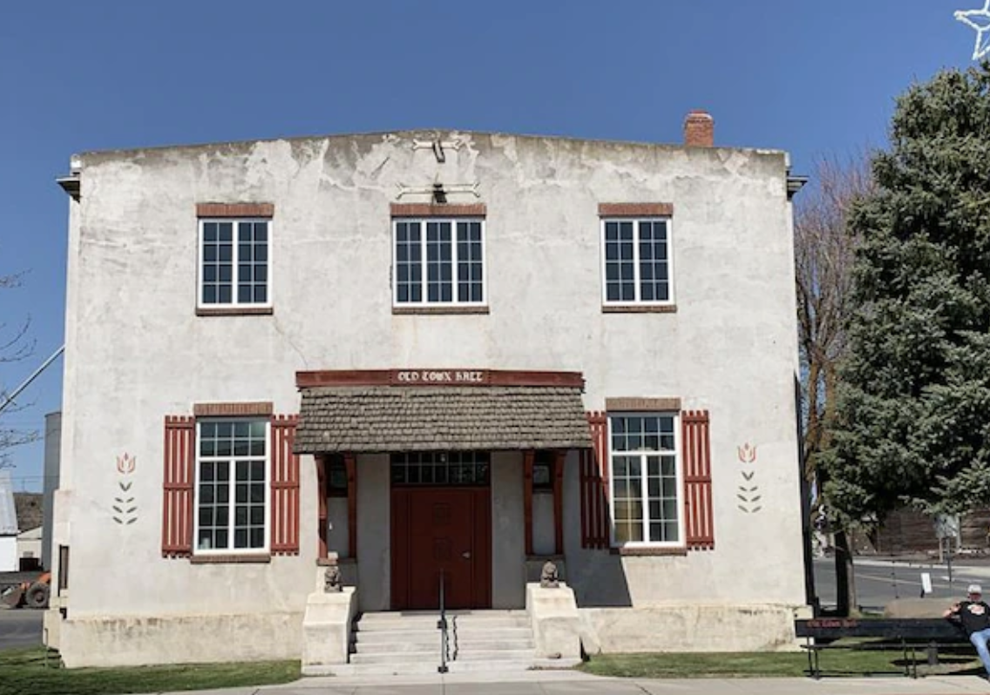 The 100-year-old town hall is a place the community looks upon with pride. The space is a haven for senior citizens to socialize, cook and engage in a variety of exercise classes. The senior center's goal is to help its elderly community maintain good health, decrease loneliness, and improve longevity.
"When our German ancestors established Odessa in 1900s, they left a legacy that still exists today," said project nominator Terri King. "It can be seen in the long-term investments made in the community over the last century: hospital, nursing home, assisted-living, school system, park, public swimming pool, Old Town Hall, industrial park, golf course, and a community celebration that draws thousands of people each year. While other small communities are disappearing, Odessa has a bright future. In Odessa, we know the grass isn't always greener someplace else, rather, we need to make the most of the community we have and nurture it so it continues to thrive."
On Oct. 22, the city of Odessa will celebrate with an event called "Renovation for the Senior Generation," at the Old Town Hall. The Lowe's team will hold a Red Vest volunteer day for about a dozen of their employees to help clean and put the building back together starting at 9 a.m. The clean-up will be followed by a community celebration at 11:30 a.m. which will recognize Lowe's, the volunteers that helped, and the 100 people/groups who donated an additional $16,000. Those involved in the renovation project include volunteers with the local Lion's Club, community members, and local students.
 The renovation is nearly complete.